The Gift of Hope 
Last year, Fort Bend Women's Center served 1,990 survivors and children, answered 8,428 Crisis Hotline Calls, and provided 11,406 hours of Mental Health Services. You make it possible to provide safety, basic needs, and life-changing programs including counseling, child mentoring, housing assistance, case management and legal assistance, among others.
Domestic violence is more likely to occur when stress levels are high.
Children are often the silent victims of domestic violence. This holiday season, domestic violence victims are still struggling with the effects of the pandemic, in addition to holiday stress created by financial pressures and more at-home time with abusers. The holidays are especially concerning as children may be exposed to the violence. The effects of childhood domestic violence can be brain-altering. It can lead to depression, anxiety, antisocial behavior, substance abuse, developmental delays, and may lead to future abusive dating relationships. While the parent is healing, our children's programs focus on increasing a child's sense of safety, self-esteem, respect for others, social skills, and control over their own life. They are our "hope for the future" because real change begins with them!
Please consider giving the gift of hope to these families. Your gift will help adult and child survivors succeed in building independent lives, free of abuse. When a victim finally finds the courage to make that phone call, their hope for the future begins!

"You're doing a good thing for good people who don't know that they're good." - Survivor Age 38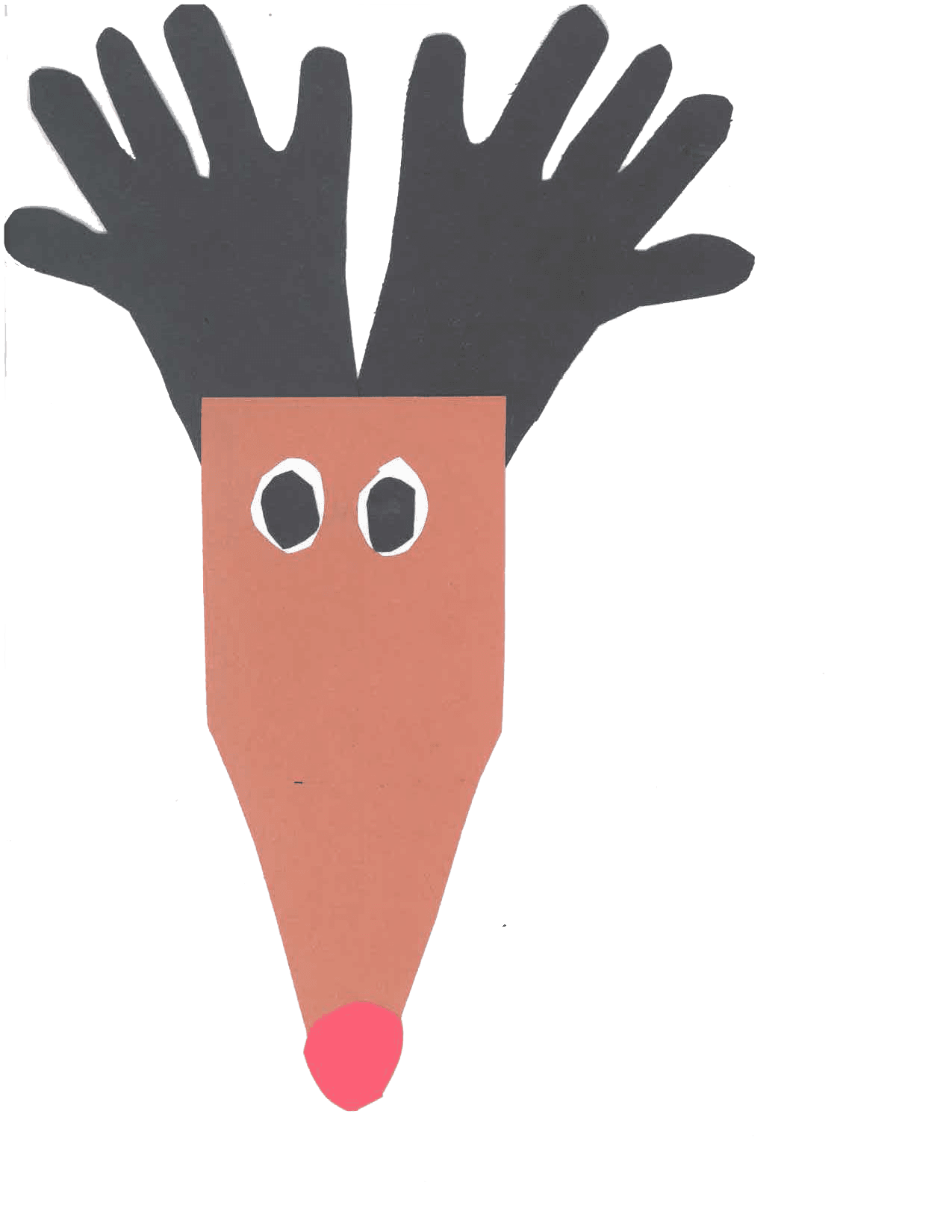 Donate Today