Volunteer Today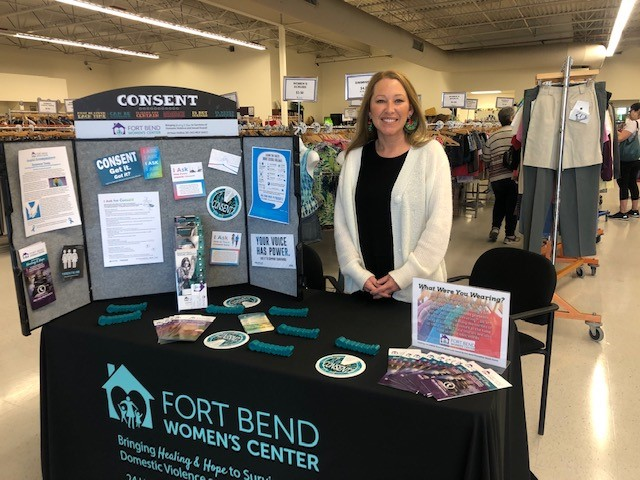 Thank you for your interest in volunteering with our Agency. 
Get involved right away by completing the Volunteer Application and select one of the opportunities below! 
Office and Administrative support – Come onboard and use your administrative and communication skills while helping with general office tasks, answering inquiries, and meeting guests. Must be comfortable with computers and have an upbeat attitude
Fundraising Events – Join a fundraising committee where your creativity and network of friends and ideas come together to help support FBWC programs thrive! Use your skills on a decorating committee, or help with hospitality, silent auction, activities for an event, help with logistics, bartending and much more! The Fundraising team is a great way to meet friends and socialize with others while helping the mission of FBWC.
Special Projects – We have opportunities for individuals or organizations wanting to do some team building while serving others. We can customize a special project based on your strengths and skills. We have opportunities for painting, pruning, beautifying our surroundings, general clean-up and helping at PennyWise locations. Adjusting the surroundings of an environment can dramatically improve one's mental health! Let's get started!
PennyWise Resale Stores - Be a part of a dynamic team that helped make PennyWise 2019 Fort Bend Star's Readers' Choice Award for the Best Resale Shop and Best Children's Clothing Store! Volunteers are crucial to the operations of each store. With your "can do" attitude donations of merchandise can be received, sorted, organized and put out on the sales floor for the public. See opportunities on PennyWise page.
If you are interested in working directly with our clients CLICK HERE to learn more about those opportunities.
If you are a graduate student in counseling or social work interested in an internship CLICK HERE.
To get started, please fill out the Application below, contact us, or attend a Volunteer Orientation.
Becky Watts | Volunteer Engagement Manager | 281-344-5759 | bwatts@fbwc.org
Thank you for bringing Healing & Hope to survivors of domestic violence and sexual assault. We can't do it without you!