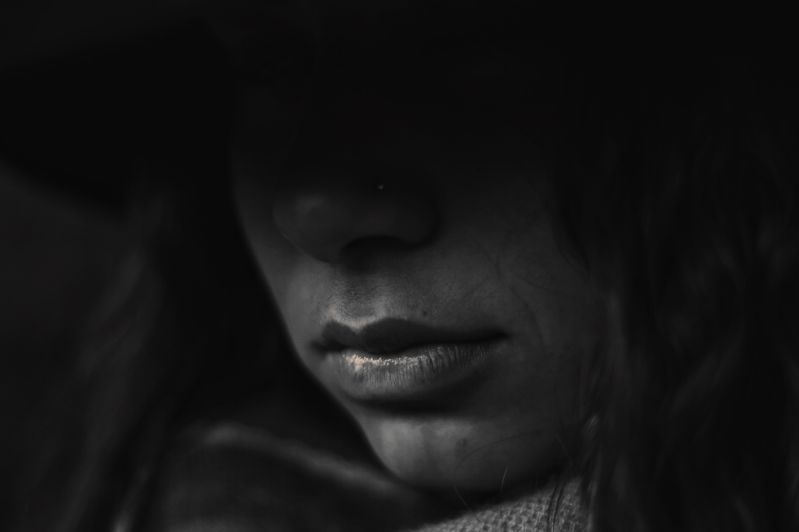 In an effort to make post-assault exams more convenient, Fort Bend Women's Center (FBWC) has partnered with Texas Forensic Nurse Examiners (TXFNE) to provide a new option for victims of physical or sexual assault. TXFNE will now provide Medical Forensic Exams to victims of sexual assault, domestic violence and human trafficking in a convenient Fort Bend County location.  There is also a clinic in Houston or Pasadena for survivors living closer to those areas.
Barring any serious injuries which must be seen in a hospital emergency setting, victims may now have a medical exam from a highly specialized medical professional in a comfortable environment, free of charge, and with minimal paperwork.  The clinic is equipped to provide this examination for victims of any age. The state of Texas approves evidence collection after sexual assault up to 96 hours, but at TxFNE, the staff feel that your words and medical needs are most important. TXFNE will conduct a medical forensic exam up to 30 days post assault for adults and indefinitely for children and adolescents. 
Although you might not want to make a police report or press charges at this time, by having this exam completed by a Forensic Nurse Examiner, the evidence may be carefully obtained and preserved indefinitely should you change your mind in the future.  The FNE is also qualified to provide expert testimony in a criminal case should you decide to go this route. Of course, the decision of whether or not to press charges will be yours and will be respected.
Additionally, an advocate will be onsite to offer emotional support, information, and resources to help you navigate this most difficult experience.  The TXFNE advocate will work closely with the FBWC advocates to ensure the smoothest possible transition between agencies. All services will be provided in a respectful, compassionate, personal and confidential manner.  Crisis intervention, counseling, neurofeedback, case management and career development can be provided by FBWC if you would like further help after the examination. Like TXFNE, all FBWC services are free as well.
While we cannot guarantee that no one will ever have to endure something as traumatic as a physical or sexual assault, we can assure you that we are willing to walk with you every step of the way!
For further information or to access services, please call:
FBWC Hotline at 281-342-HELP (4357) or TXFNE at 281-306-6893