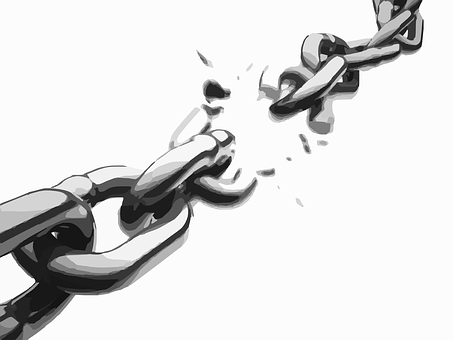 You've seen the headlines…
"Fight between husband and wife leads to gunfire, SWAT standoff" – khou.com
"Man and two children found fatally shot in apparent murder-suicide" – chron.com
"Man kills woman, kills himself, injures stepchild in murder-suicide in SW Houston" – abc13.com
Did you know that the average domestic violence victim will try to leave 7 times before they are actually able to get away for good? (Primezone Media Network, 2005) Well, at least they hope it will be for good. One of the headlines above involved a woman who finally found the courage to leave her abuser, so he decided to kill the children before turning the gun on himself, most likely for no other reason than to hurt her.
So do you ever ask yourself "Why doesn't she just leave?" It seems like a logical solution, right? 
Every case is different, but here are some common reasons a victim would choose to stay with their abuser:
A hope for change – When a loved one promises they will change and begs for the victim's forgiveness, it's hard not to feel hopeful about the future. 
Financial dependence – Up to 50% of homeless women and children in this country are fleeing domestic violence.
Fear of losing their children – Batterers often use custodial access to the children as a tool to terrorize the victim. 
Religious reasons – The abuser will often justify the abuse with religion or use religion as a crutch to save the marriage. 
Immigration Status – Immigration Abuse can occur when visas and immigration status are tied to the abuser. The victim is threatened with deportation, losing access to U.S. born children, and losing benefits and housing. 
Bad experiences with the legal system 
Fear for their safety or their life
The fact that many victims do leave or seek help is truly remarkable in light of the many barriers and dangers they face. Leaving an abusive relationship does not guarantee an end to the abuse. Rather, the abuse often escalates at the time of separation, as in some of the violent headlines we've seen lately. The majority of domestic violence murder-suicides occur AFTER the victim has tried to leave the relationship. 
The highest risk for serious injury or death is when she is leaving or has left her violent partner. The battered woman will leave and go back 7-9 times before she leaves for good. Each time, her chance of being killed increases. 
So now that you know why victims stay, how can you help? Be patient, show love, and most importantly, encourage the person to contact one of the following help lines:
Fort Bend Women's Center 24-Hour Hotline…………………………………..  281-342-HELP (4357)
Houston Police Department…………………………………………………………...  713-222-3131
Fort Bend Sheriff's Office………………………………………………………………..  281-342-1410
National Domestic Violence Hotline………………………………………………..  800-799-SAFE (7233)
You are where healing and hope begin.