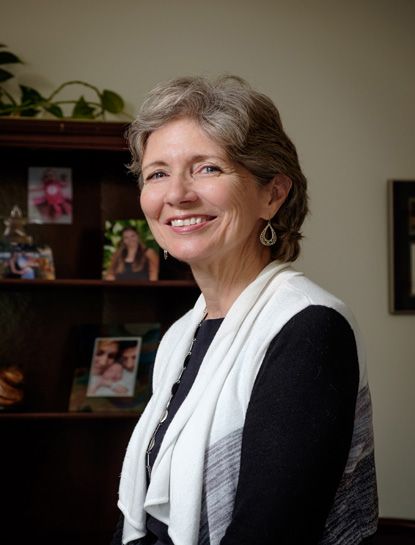 Dear Friends of FBWC,
THANK YOU for your thoughts, prayers and concern for the families we serve.  Our community is so supportive and caring – it's encouraging and inspiring!
I want to first assure you that Fort Bend Women's Center is diligently serving our survivor families.  Our first concern, as always, is the safety and health of clients and staff, but we are also committed to continuing to help these families to achieve and maintain safety and self-sufficiency.
Here's how we're serving:
Shelter:
The Shelter is OPEN, but with limitations.
We have stopped traffic in and out of the Shelter.  Resident families are staying within the grounds, and no visitors, volunteers or donations are being accepted at that site.
We have a "skeleton crew" serving clients on a rotating basis.  Those heroic staff members are answering hotline calls, serving 3 meals and 3 snacks a day, cleaning and sanitizing, and lending an ear and a shoulder, to help allay anxiety and confusion among the families.
Our Shelter nurse screens staff and residents for any symptoms, and we have a room set aside as a quarantine space, if needed.
Non-Shelter Client Families:
Our Counseling Center and Children's Center are closed, and survivors are being served remotely.  Staff and clients are actually getting really good at connecting virtually!  By the time this is over, we'll all be tech geniuses!
Our Case Management offices are manned by a rotating staff member on Monday, Wednesday and Friday only, from 10:00 til 3:00.  So, if a client needs food or some other help that they can't get remotely, they can come to that office and pick up what they need, with "social distancing" firmly in mind.
PennyWise Resale Centers:
Because of the Fort Bend and Harris County Stay Home orders, all PennyWise stores and donation centers have been closed. 
We have suspended truck pick-ups for donations until the Stay Home order is lifted. 
We will resume store hours and donation pick ups as soon as it is safe for our staff, donors and customers, or when the Stay Home orders are lifted.
We are looking forward to life getting back to normal and working closer with you to change lives again. 
Sincerely,
Vita Goodell, CEO
Fort Bend Women's Center