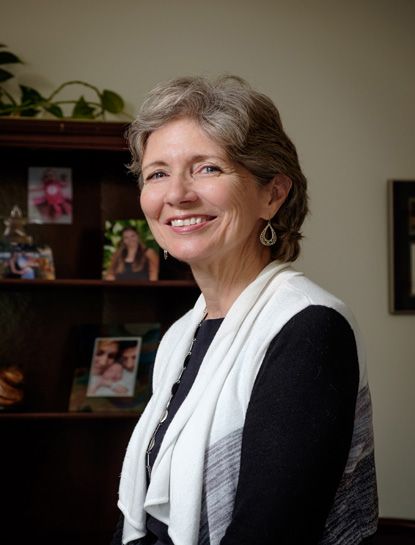 Dear Friends and Supporters,
First, I want to say THANK YOU to our wonderful Fort Bend community for the amazing outpouring of donations, prayers and encouragement!  During this difficult time, you have really come through for survivors of domestic violence and sexual assault and their kids…donations through our Amazon Wish List, drop offs at our Richmond location and online cash contributions have kept our client families well-supplied and our hearts full of gratitude!
We're very encouraged by the gradual reopening of "life" for all of us:
Our Shelter is no longer on total "lock down" – families can come and go during limited hours, still with extreme caution, and we're continuing constant sanitizing and daily wellness checks of both residents and staff.
During the Stay at Home orders, we have had very limited on-site services for our non-residential client families.  We were able to provide our services remotely, so no one was lacking support during that time, but now, we will be increasing our on-site availability a bit, always with the health and safety of staff and clients firmly in mind.
Our PennyWise locations opened to receive donations on Monday, April 27th and donation pick-ups will begin next week.  (If you've been busy at home cleaning out closets, call 281-344-5777 to schedule a pick-up.)
All PennyWise stores are opening for in-store sales starting today, May 1st.  We are all thrilled to begin getting back to "normal".
We've learned a few things and added some new ideas along the way, as well.  We've all gotten really good at working remotely and at video conferencing!  AND, keep your eyes peeled for our new PennyWise E-Sale Online Store, which should go "live" in the next 2 or 3 weeks.  We're very excited about the possibilities!  We've also learned that we REALLY miss interacting personally with you and with our teammates and clients…so, we'll get back to that as soon as we safely can.
Again, THANK YOU for your support and care! We will continue to pray and serve our amazing community during this time.