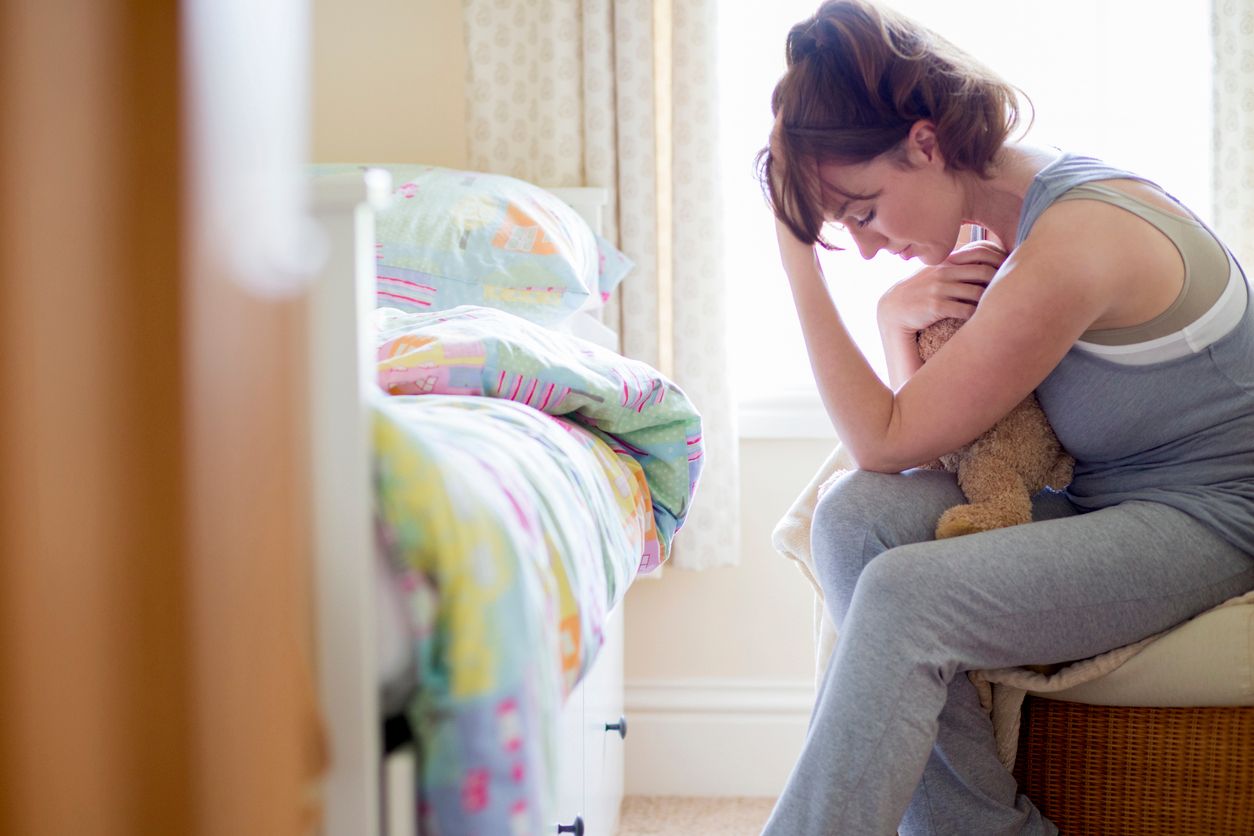 When you are living with an abuser, it may often feel extremely tense or like you are always walking on eggshells. It can be a very stressful environment, so having a safety plan in place can help ease some of your anxiety as well as save your life.
First of all, think about what are some of the cues, behaviors, or circumstances that are present before an abusive situation happens.
Is there a specific time of day your abuser is more apt to erupt?
Does alcohol or drug use often precipitate an abusive event?
Are financial matters a trigger? For example, does he or she get really stressed or angry about money spent or when a paycheck is gone?
Are there certain locations you find abusive episodes occur more frequently?
Does your abuser get agitated by the presence of certain family members or friends?
Although abuse can occur at any moment, it is extremely helpful to be aware of times the likelihood of it happening is increased so you can have a plan in place for maximum safety.
If it looks like violence may happen…
Try to leave if you can. It is ideal to have your phone on you at all times and your purse or wallet and keys readily available in a place near an exit.
If an argument ensues, try to get to a place that has an exit and limited or no access to weapons. Bathrooms, closets, and the kitchen are areas to avoid.
Do practice runs to determine the most efficient path for you to get out safely. Know what doors, windows, stairwells, or fire escapes have the easiest access.
If you have access to a vehicle, it is a good idea to have your gas tank filled up at all times and to back into parking spaces or driveways for the quickest possible exit.
Plan where you will go ahead of time. Think of a location unknown to your abuser. Is there a family member, friend, or co-worker's residence your abuser is not familiar with? If that is not an option, you can always go to a nearby police station, or somewhere with security staff such as a hospital.
Make sure you have access to important phone numbers you can call for help. If your life is in danger, call the police immediately. Know the number to your local shelter or other family violence hotlines. If it is not safe to have such numbers in your cell phone, have these numbers stashed away somewhere in your car or personal effects your abuser would never think to look.
Let trusted friends and neighbors know of your situation and develop a plan including a code word for when you need help or need them to call the police on your behalf. 
If violence is unavoidable…
Make yourself a small target. Dive into a corner and curl up into a ball. Tuck your face as much as possible and wrap your arms around each side of your head with your fingers entwined.
In the heat of the moment, try to appease your abuser if possible to keep him or her calm.
Always trust your own instincts and remember you have the right to protect yourself until you are out of danger.
If you are injured, get medical attention as soon as possible. Make sure to take pictures of any bruises, scrapes, cuts or other injuries. Even if you are not yet ready to leave your abuser, documenting the abuse is a good idea. Keep a journal of all violent incidences, noting dates, events and threats made, if possible. Keep your journal in a safe place. If there is nowhere to safely store evidence, leave it in your desk or locker at work or with a trusted friend or family member.
If you have children, make sure you discuss the safety plan with them as well.
Plan a code word or signal indicating they should call for help or leave the house. Make sure that they understand not to tell others what the secret word or signal is.
Teach your children how to get help, whether that be with a trusted neighbor or calling 911.
Instruct them not to get involved in the violence between you and your partner.
Your instinct may be to go to the children to ensure protection of them, but it is best not to run to where the children are as your partner may hurt them as well.
Make sure to practice how to get out safely with your children as well.
It may not be easy to have conversations with your children about these situations but it is important.
Let your children know that what's happening is not their fault and that they didn't cause it. It's always good to let them know how much you love them and that you support them no matter what.
Tell them that you want everyone to be safe, so you have to come up with a plan in case of emergencies. It's important to remember that when you are safety planning with a child, he or she might share this information with the abusive partner which could make the situation more dangerous.

For example, a child may say something like, "Mom told me to do this when you get angry." That's why it's a good idea when discussing safety plans with your children to use phrases such as, "We're practicing what to do in case of an emergency" instead of "This is what do when mom or dad becomes violent."
Living with an abuser can be extremely difficult, and while nothing can guarantee your safety, having a safety plan in place increases your chances of survival and well-being.
For help, you can call us on our 24/7 Emergency Hotline at 281-342-4357, email us at info@fbwc.org or Chat with us right here on our website! We are here for you.