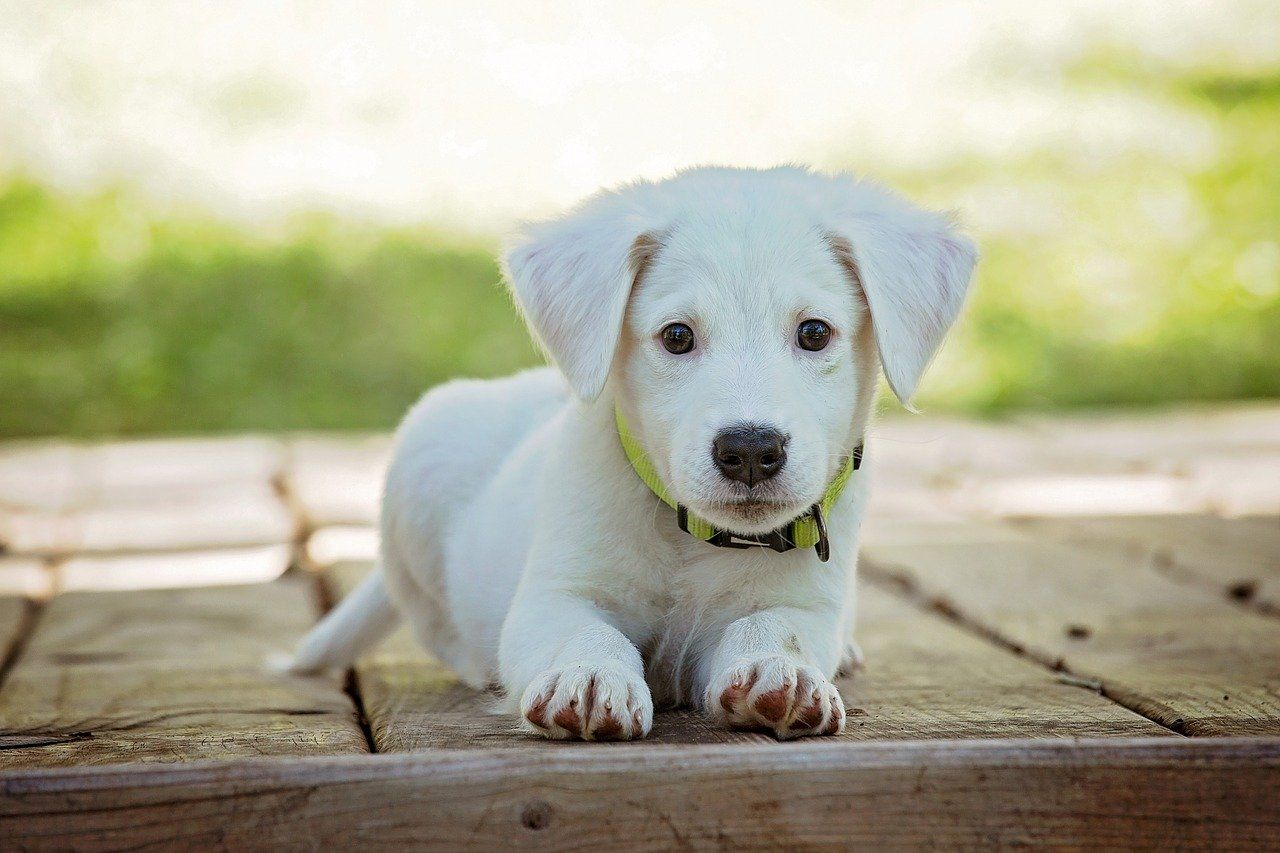 Abusers often target pets as a way to control their partner or retaliate against them. There are several steps you can take to ensure your furry family members stay safe and protected.
If You Are Planning to Leave
Take steps to prove ownership of your pet: have them vaccinated and license them with your town, ensuring that these registrations are made in your name (change them if they aren't!). Make sure veterinary records are in your name as well.
Pack a bag for your pet that includes: food, medicine, documents of ownership (receipts from adoption or purchase of pet, license to establish ownership, receipts for animal purchases), leash, ID and rabies tag (if you have a dog or cat these will also help establish ownership), toys, bedding
If you are able to take them with you, bring extra provisions for them, copies of their medical records and important phone numbers, like your veterinary office and the nearest 24-hour emergency veterinary clinic.
If you can't bring them with you, obtain safe emergency shelter for pet, somewhere that won't be disclosed to your abuser (e.g. veterinarian, friend, family, a safe haven for pets program)
If you've had to leave your pet behind with your abusive partner, try to ask for assistance from law enforcement officials to see if they can intervene or assist you in retrieving your pet.
If You Have Already Left
Keep pets indoors (if possible)
Don't let the pet outside alone
Pick a safe route and time to walk your pet
Don't exercise/walk pet alone
Change your veterinarian
If you're thinking about getting a protective order, the state of Texas will allow pets to be a part of the protected parties.