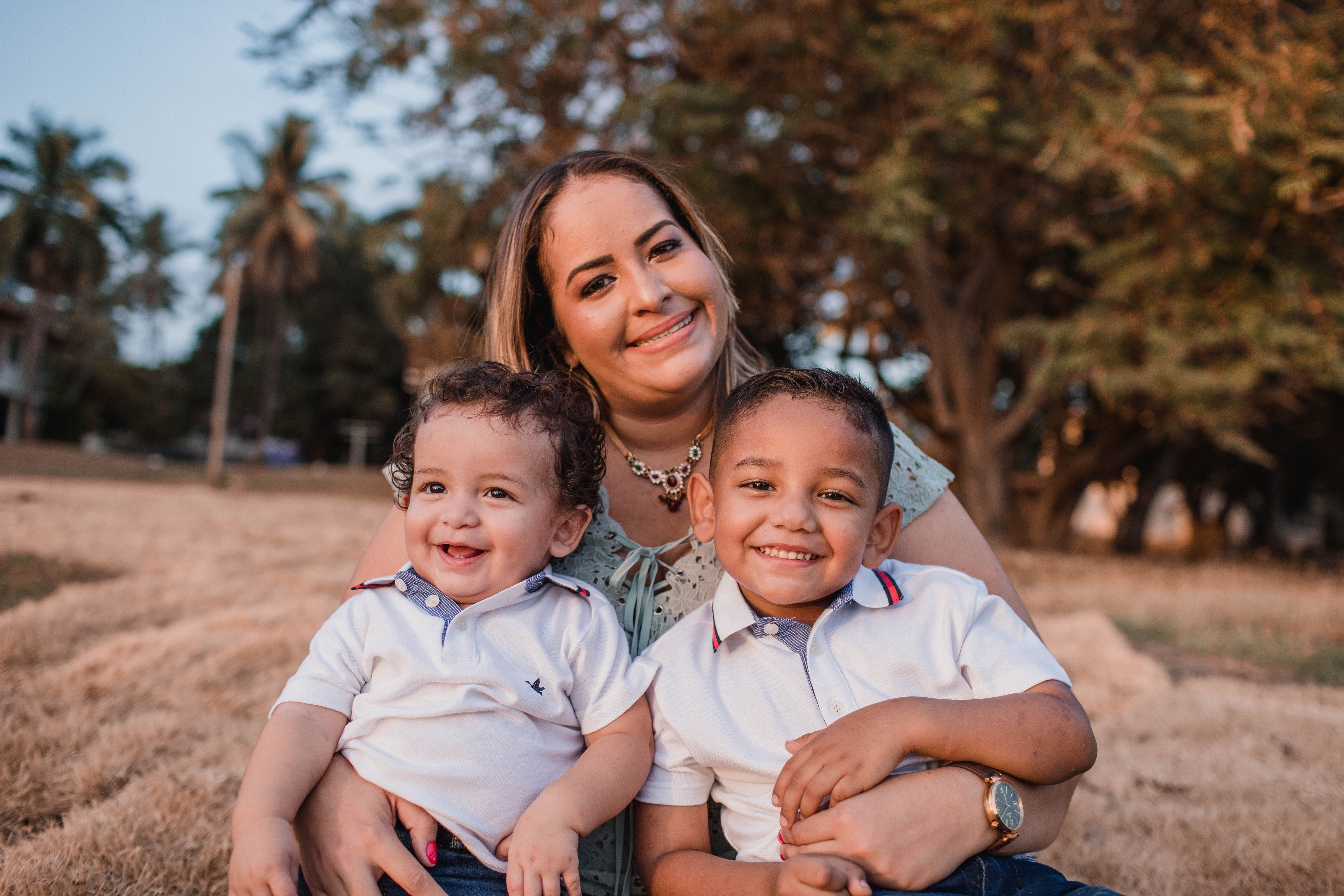 Children oftentimes find themselves feeling confused and frightened when they are torn between two parents sharing custody of them. It is imperative that you help them feel safe and supported in all situations.
Unsupervised Visits
Brainstorm with your children (if they are old enough) to come up with ways that they can stay safe using the same model as you would for your own home. Have them identify where they can get to a phone, how they can leave the house, and who they can go to. Review our blog, Safety Planning When Living with an Abuser for steps your children can take to ensure their safety.
If there are certain activities or situations where the abuser is prone to be violent or lose his or her temper, strategize with your children ways they can change the context of the situation to make themselves safer. They can eagerly suggest a different activity or perhaps enlist a trusted someone from their father's circle to be there as well. 
If it's safe to do, send a cell phone with the children to be used in emergency situations — this can be used to call 911, a neighbor or you if they need aid. Tell them to keep it accessible at all times.
If there is a risk of a medical emergency, teach your children age-appropriate emergency medical procedures.
If the abuser is known to quiz the children to gain private information about you, make sure you discuss this with your children ahead of time.
Make sure they are aware of information to keep private as much as possible, like your whereabouts if you are in a safe place.
If the abuser is likely to mistreat or retaliate against your children if they withhold information from him or her, make sure they know that their safety comes first and you will never fault them for answering in order to protect themselves.
Planning for Safe Custody Exchanges
Avoid exchanging custody at your home or your partner's home.
Meet in a safe, public place such as a restaurant, a bank/other area with lots of cameras, or a police station.
Bring a friend or relative with you to the exchanges, or have them make the exchange.
Perhaps plan to have your partner pick the children up from school at the end of the day after you drop them off in the morning – this eliminates the chances of seeing each other.
If violence or verbal abuse is a possibility, try to find a way to record the exchange. If the presence of recording device will increase the likelihood of an abuser's outburst or violent behavior, you can purchase a dashboard camera he or she is likely not to notice.
Do emotional safety planning with your children as well – figure out something to do before the exchange to calm any nerves you or they are feeling feeling, and something after to focus on yourself or the kids, such as going to a park or doing a fun activity together.
Remember, we are here if you need assistance: 281-342-HELP