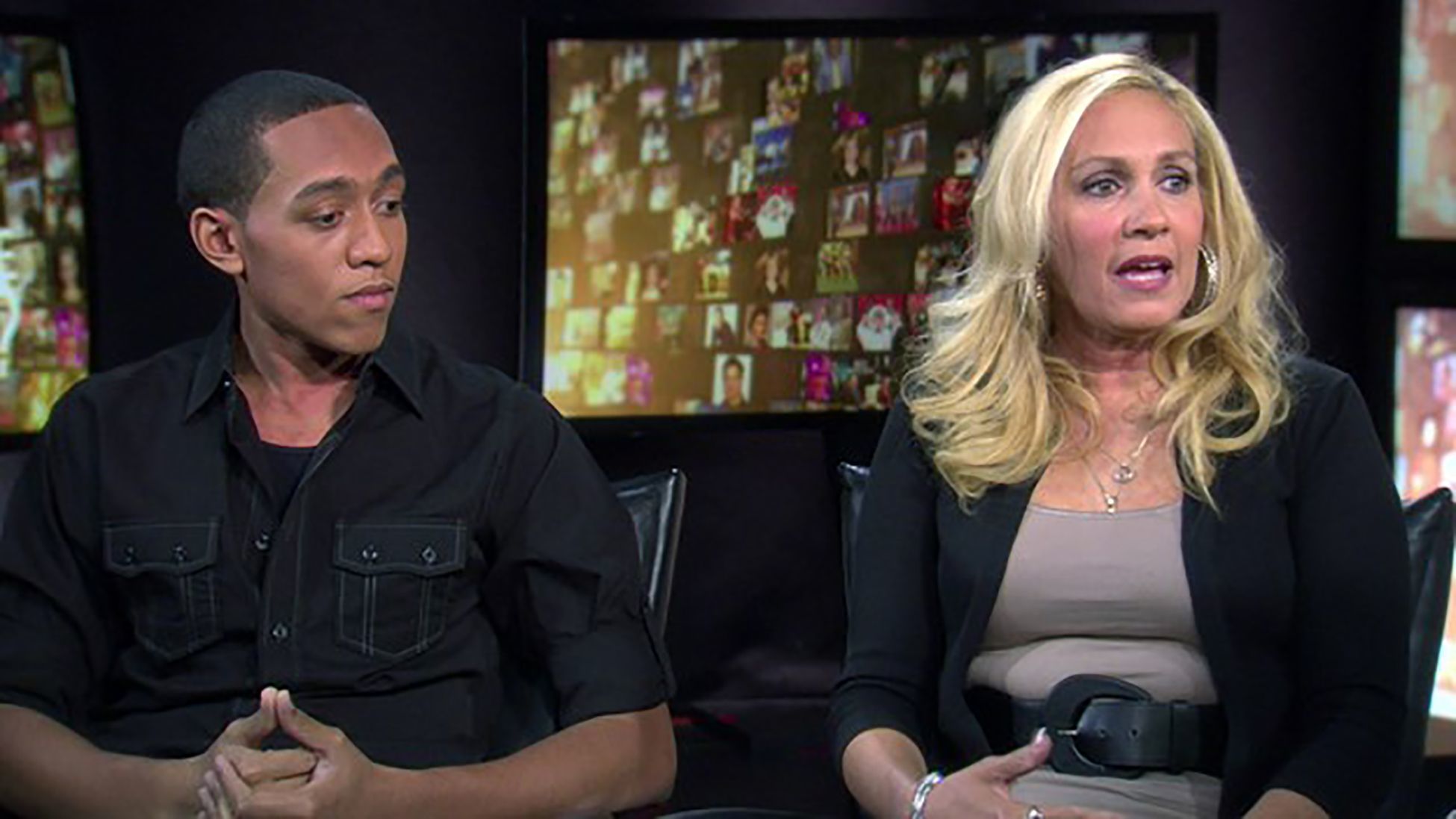 Domestic Violence survivor and advocate Susan Still along with her son, actor and advocate Dane Still will be the guest speakers at Fort Bend Women's Center's biggest event of the year, Journey of Hope, Thursday November 11, 2021.
The Still family made headlines nationwide when Susan's abusive husband (Dane's father) demanded their children use the family video camera to video record as he was abusing his wife verbally and physically. The videos captured him yelling, name-calling, pushing, punching, and even physically kicking Susan while she was down. The purpose of the recording was to re-watch with the family during dinner to humiliate Susan more. What Susan's abuser didn't know was that the video would be the very thing that would help sentence him to 36 years in prison, resulting in a landmark court case with the longest sentence ever given in domestic violence case for the state of New York for the crime of domestic violence, where the victim survived.
Susan has turned her 24 years of abuse into something positive, by making it her mission to spread awareness of family domestic violence issues nationwide. She speaks at conferences, to criminal justice industry personnel, and even educates businesses on the effects domestic violence can have in the workplace. Susan and Dane have appeared on The Oprah Winfrey Show, Oprah's Life Class, Oprah's Where Are They Now and 20/20 with Diane Sawyer.
Dane Still, Susan's oldest son and witness to the violence in the home, will join her at the event to share his personal experience as a child survivor of domestic violence. Dane has used his dark past to become a powerful voice advocating for younger victims. Dane is known for his acting role in the television series Manifest on NBC.
Journey of Hope guests will begin the evening hearing an up-close and intimate interview with Susan and Dane Still, and after the interview, guests will enjoy dinner, drinks and live music.  Attendance is limited to 200 guests who will experience a unique and educational evening in support of survivors of domestic violence and sexual assault.
Vita Goodell, Chief Executive Officer, Fort Bend Women's Center: 
We are so honored to have Susan and Dane Still at this year's Journey of Hope. Their dedication to educate and advocate against domestic violence is extremely powerful and will resonate within our community and beyond, encouraging families who may be in this situation, to get help. Susan and Dane are courageous and committed to eradicating domestic violence and bringing awareness of resources that provide help and can save lives.
Fort Bend Women's Center is the only domestic violence and sexual assault emergency shelter and crisis hotline in Fort Bend County. All services are free to survivors and include counseling, housing assistance, legal assistance, and children's programs, to name a few, helping survivors on their journey to independence.  Domestic violence and abuse does not discriminate. It occurs within all age ranges, ethnic backgrounds, and economic levels. Victims are both male and female. FBWC operates a 24/7 emergency hotline (281-342-HELP) with a newly launched online Chat feature (www.fbwc.org) to help victims in danger.
SPONSORSHIPS NOW AVAILABLE!
Can't make it to the event, but you would still like to help? Donate to Journey of Hope Here
Want to donate a Silent Auction Item? Donate Auction Item Here
More Information on Journey of Hope Event Here