5th Annual Healing & Hope Luncheon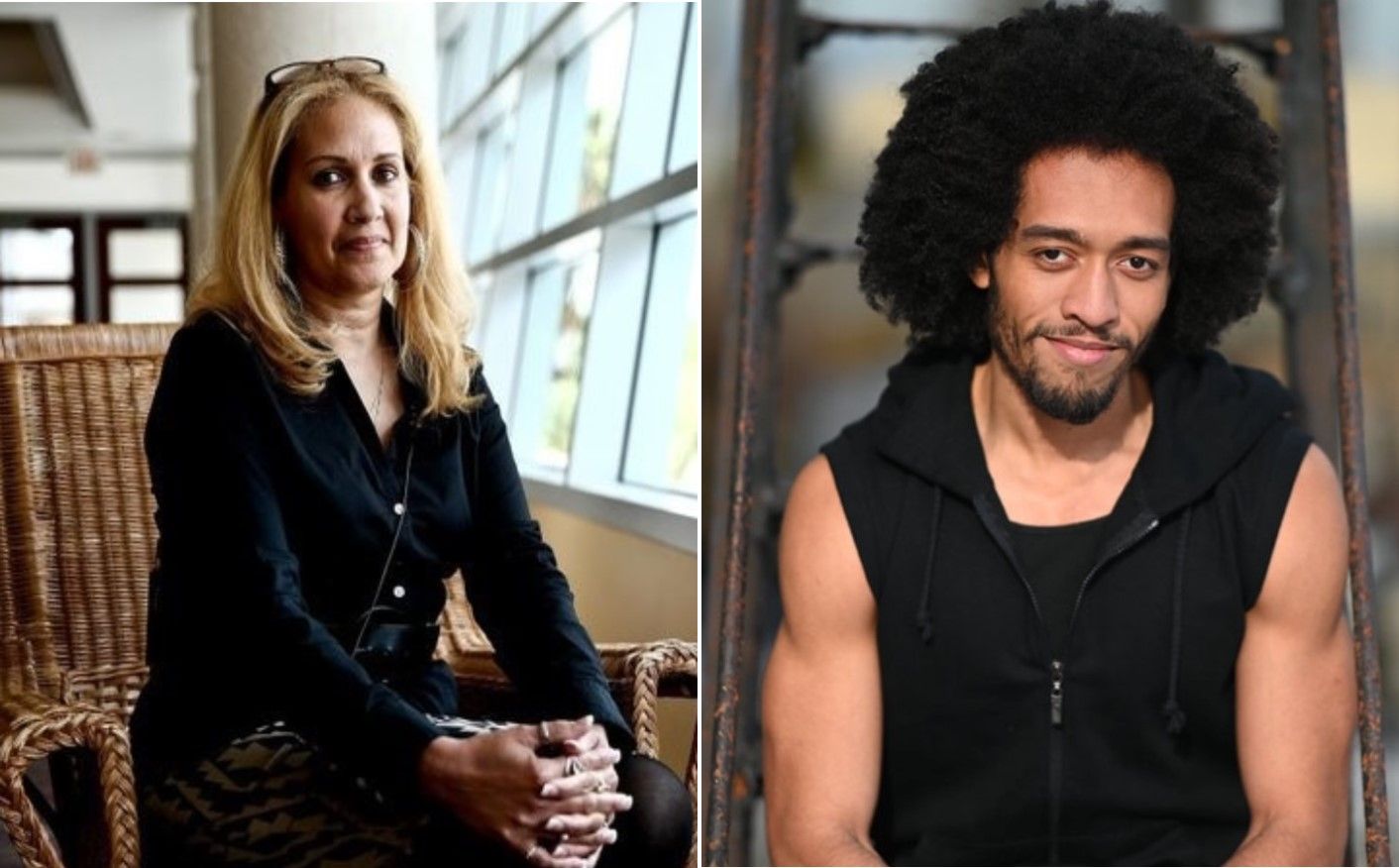 Featuring: Susan and Dane Still
SUSAN STILL is one of the nation's leading domestic violence speakers. Susan speaks on behalf of those whose lives have been impacted by domestic violence. She also provides keynotes and training to various agencies such as law enforcement, military and social services on how they can better assist victims of domestic violence, including the victims who are often overlooked children living in domestic violence households.
Susan is a survivor of 24 years of abuse by her former husband. On December 2004 Justice John F. O'Donnell sentences Ulner Still a 36-year sentence, a landmark for New York State, as the longest sentence given for the crime of domestic violence where the victim survived. Instrumental in the conviction was a videotape of the abuse. One of Susan's sons, who was 12 years old at the time, recorded the abuse at the direction of his father. He would later play the video tapes to the family during dinner, occasionally pausing, pointing out Susan's flaws, mocking her while justifying his brutal behavior.
Susan has appeared on The Oprah Winfrey Show, Oprah's LifeClass, Oprah Where Are They Now, and 20/20 with Diane Sawyer, to bring awareness to domestic violence and its effects on families. She speaks at conferences nationwide, to law enforcement, attorneys, and judges on the criminal justice response and travels to businesses speaking on the effects domestic violence has on the workplace and what employers can do to help. Susan participates in trainings for law enforcement, crime victim advocates, and other community responders, and has spoken on military bases, at youth conferences, high schools and colleges about the warning signs, and the importance of breaking free of abusive relationships.
DANE STILL is a powerful voice advocating for young people. The oldest son of Susan Still, and witness to violence in his home, tells it like it is as he shares his personal story. He speaks from the perspective of the child. His messages are for responders, court officials, parents, young people and the community. Dane also speaks with his mother, and was a guest on The Oprah Winfrey Show, and Oprah's LifeClass.
Dane has been a speaker for the Third Judicial Circuit Family Violence Council, the Department of Justice in Hartford for their Youth Violence Prevention & Positive Youth Development Conference, National Council of District Attorneys, Florida Coalition Against Domestic Violence, National Conference on Preventing Crime in the Black Community, and at the military bases around the country. He is currently starring in Manifest on NBC.