25th Annual Ramsay Gillman Golf Tournament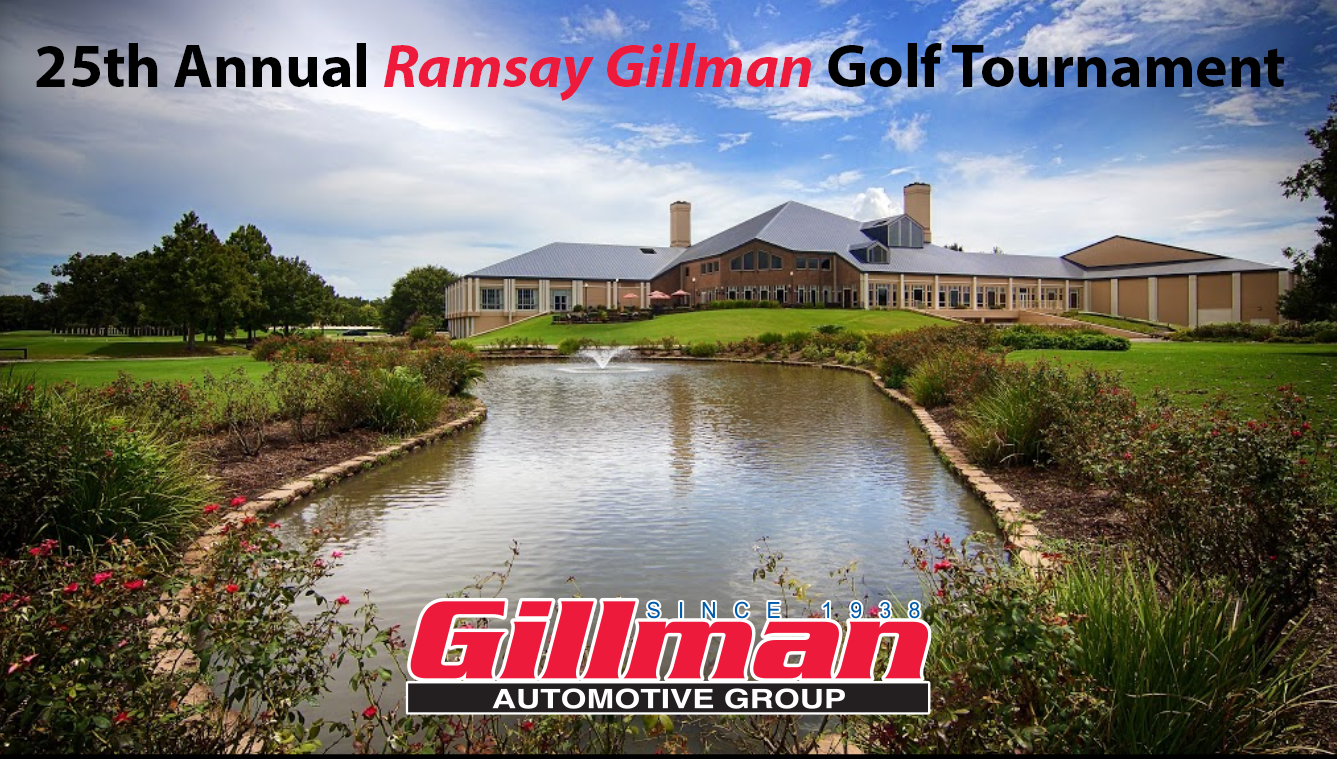 Driving Toward a Safer Home!
When you sign up for the Ramsay Gillman Charitable Golf Tournament, you help to raise funds for Fort Bend Women's Center which assists survivors of domestic violence and sexual assault and their children. Since its inception in 1980, the Women's Center has served more than 52,000 men, women and children.
With your support this 18-hole Florida scramble Tournament has raised over $1.5 Million for the Women's Center to provide free and confidential services. If you or someone you know is a victim of domestic violence or sexual assault, please call the Women's Center's 24-hour Crisis Hotline at 281-342-4357 (HELP).
All players receive range balls, cart, box lunch, tee gift, awards dinner and 2 mulligans.
Thank you for your support!