COVID-19 UPDATE: Effective March 25, 2020, all PennyWise Resale Stores will be closed & will not be accepting donations or scheduling donation pickups until the local government lifts the "Stay Home to Save Lives" order. Our prayers are with the community right now as we all work together during this trying time.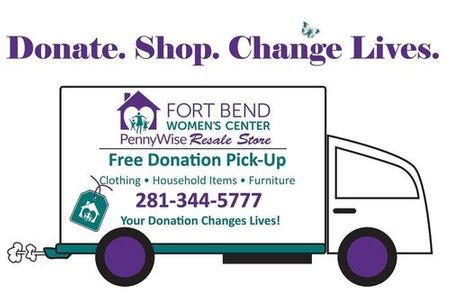 Thank you for choosing to change lives with your donation!
You can now schedule your pickup online. Please fill out the following information and a member of our team will contact you to confirm.
---
Items We Accept and How to Prepare Your Donation
What items would you like to donate? Check all that apply:
Please choose three potential pickup dates:
Please allow 5-7 business days for your pick-up. (Our scheduler will contact you directly to confirm date/time.)
Please Note: Due to insurance constraints our drivers cannot accept items from upper floors, all items must be on the first floor unless your building has an elevator.