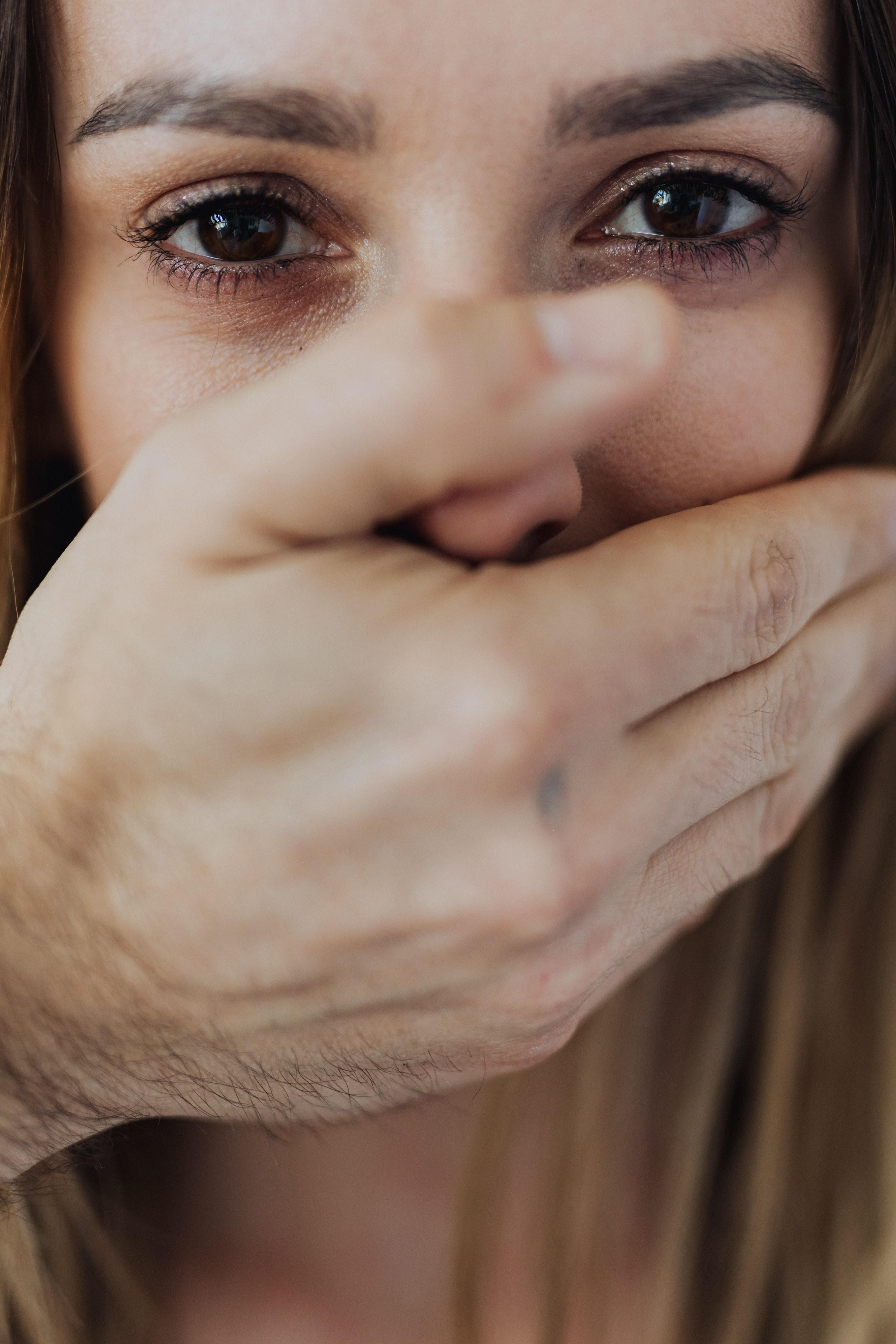 Lights sparkling, holiday cheer and laughter are what most associate this time of year with. However, for some this time of year is anything but. "Mandy" grew up in a home where love was sparse and rarely shown toward her. After a few failed relationships in her adulthood, Mandy had finally found someone that she could share the love of holidays with, "Doug." Mandy had known Doug growing up and he knew of her childhood circumstances. The first year of the relationship, everything appeared great. Mandy had moved in with Doug. Christmas was their first holiday together and Mandy described it as, "what I always wanted!" But the second year would be very different and would change Mandy's whole life.
Things began to change between Mandy and Doug. He started to call her names, would cut off internet and phone access to the house, take away the car, and would pick fights with Mandy. She dealt with the changes the best she knew how.... Maybe it was just a bad year for Doug. Unfortunately, over the next 3 years, Doug's abusive behavior increased and even got worse! He would make fun of Mandy by recording her when she would cry. The holidays were no longer what she had always wanted. How had everything gone so wrong?
At first, she would go with Doug to his family's home for Christmas and other holiday gatherings. But soon it became clear to Mandy that Doug's family did not want her there. It turned out that Doug had been telling his family that Mandy would pick fights with him and threaten to leave him constantly. Mandy never told his family the truth because, "what would it matter. They wouldn't believe me anyway."
The last two years of Mandy and Doug's relationship, Mandy would no longer be invited to Christmas or other family events. Doug would leave the house and not tell Mandy he was even going. Mandy spent all of the holidays just her and her dog, "Lucy." If Mandy tried to go out to get dinner just herself to celebrate, Doug would get upset and lock her out of the house or use another tactic to "make me pay." The holidays that Mandy had always wanted were now just a distant memory. Instead, Mandy's holidays were lonely and sad although she would always try to make the best of it if she could.
Mandy is now free from Doug and the relationship, however things have not just bounced back. Mandy still spends the holidays alone as she has no family and the few friends she did have, she lost due to the isolation and abusive behavior. But even now, Mandy still tries to celebrate and has hope that things will get better. Her supporters give her hope!
Isolation is often a tactic that abusers will use to gain more control over their victim. Although Mandy is healing and moving forward after her trauma, the work continues through counseling and other programs offered here at Fort Bend Women's Center. There are much better holidays in her future! 
Please keep in mind during this holiday season that some survivors don't have anyone left. You can brighten their life by offering a listening ear, stopping by for coffee, or even giving the Gift of Hope to survivors like Mandy in our programs. You are where Healing and Hope begin.